NUT Home
We are not producing the NUT 100K & 50K in 2018 due to the damage to the trails and area from the 2017 forest fires, and the pending damage that will occur this winter.

Welcome to the NUT, a 100K and a 50K on the North Umpqua River Trail in Oregon.
These courses run almost entirely along the beautiful North Umpqua River in the Umpqua National Forest. The 100K begins and finishes at Lemolo Lake Resort. The 50K starts near the Marsters Bridge and also finishes at Lemolo Lake.
Note: The 100K course for 2017 is modified due to damage to the trail. Please read more on the 2017 100K page.
The trail winds through old-growth forest Douglas Fir, Hemlock and Sugar Pine, with trees more than 800 hundred years old. You'll pass moss-covered rock bluffs, fern-covered hillside and run through lush forest past several waterfalls. Both are challenging courses, described as "brutiful".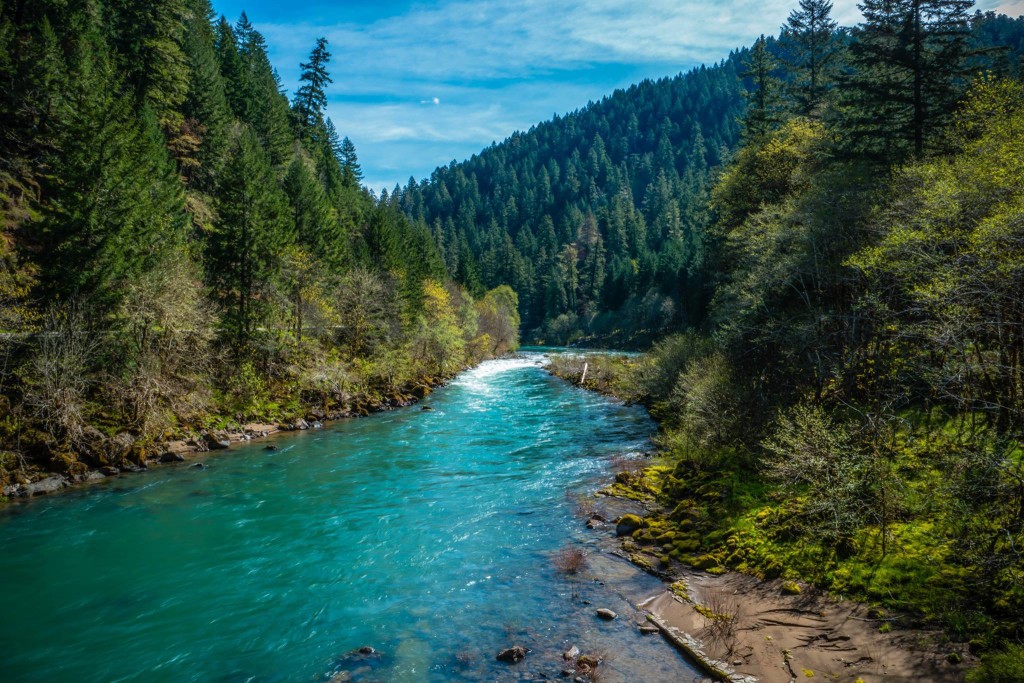 Register
100K
$TBA
50K
$TBA
You can order an optional race technical shirt or super soft poly-cotton shirt for extra during the registration process through July 19.
Your entry includes a finisher's glass, post race BBQ, shuttle to the start (with coffee), well stocked aid stations, and an experience in an amazing part of Oregon you won't soon forget.
Please note that there are no transfers to other runners. If you need to cancel your registration and it's more than 30 days prior to the race, you will receive a 50% credit toward a future Go Beyond Racing race. If your cancellation is 30 days or less from race day, there is no credit, no refund, or no transfer.  See our cancellation policy for details.
Date/Time
2019 TBA

100K Bib pick up: 5:00-5:45 am, at the race start
100K Start: 6:00 am
50K Bib pick up: 7:00-7:45 am, at the race start
50K Start: 8:00 am
100K Cutoffs: 1:30 pm at Aid Station #4 (Marsters, mile 30.7) and 6:00 p.m. at Aid Station #7 (Toketee Lake Campground, mile 44).
50K Cutoff: Aid Station #2 (Toketee Lake Campground) 1:00 pm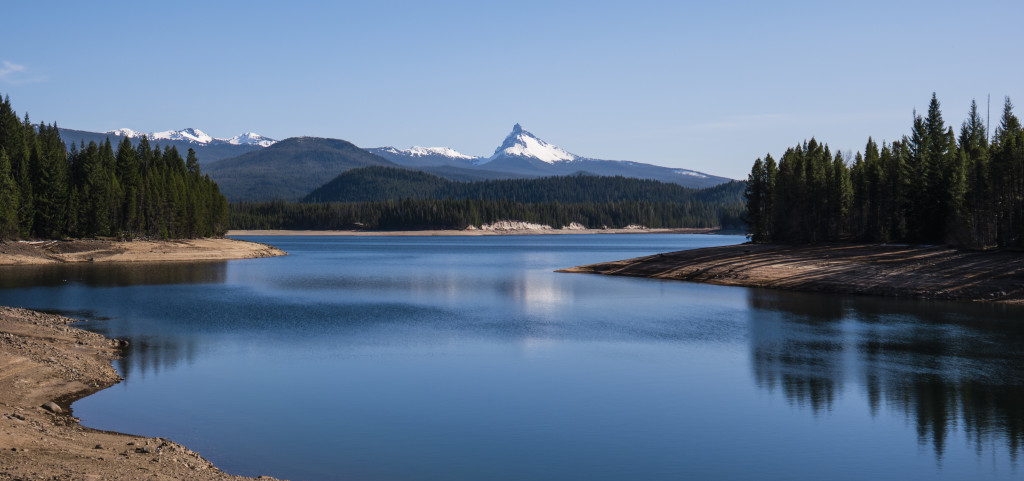 Awards and Prizes
Thanks to our generous sponsors, race winners will receive great prizes including a special version of Trail Butter (get it, the NUT and nut butter…mmmmmm).
The top 3 male and female finishers, as well as top masters, will receive prizes. Each age group winner will receive an engraved glass. All finishers receive a glass.
There are also many raffle prizes from our sponsors.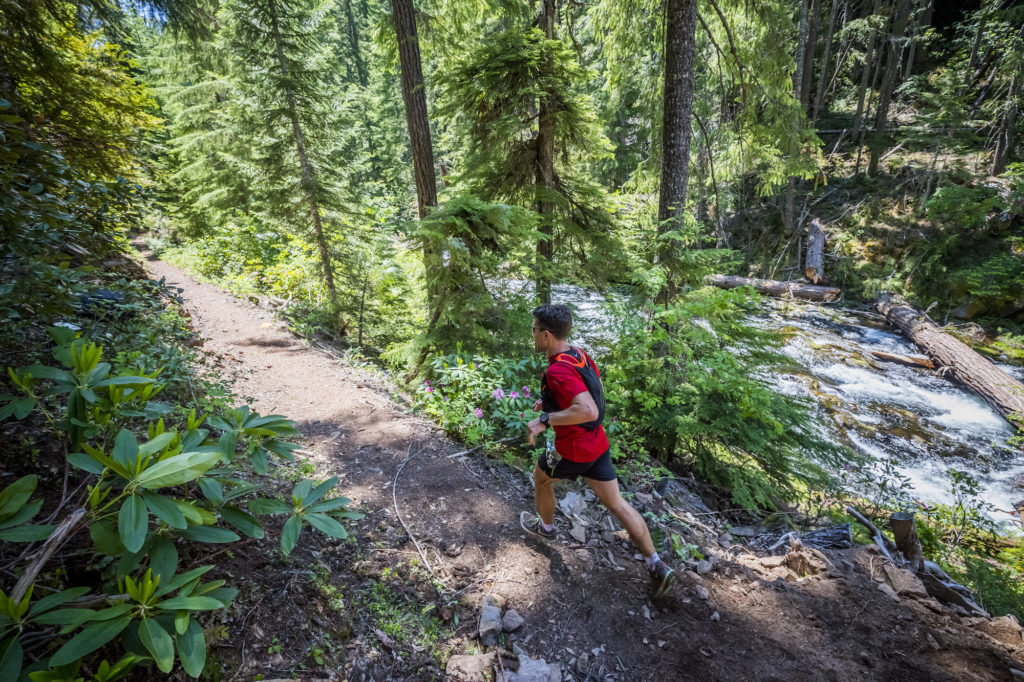 Directions
There are three airports to choose from:
Lodging
Rules
We do have a few rules that apply to all Go Beyond Racing races. Be sure you are familiar with them.
Miscellaneous
Verizon cell service is excellent at Toketee Lake Campground aid station (crew accessible) and at the finish – Lemolo Lake Resort.
There is poison oak on the course.
Start area weather report
Finish area weather report
Road conditions
Volunteer
If you are interested in volunteering, you can see the assignments that are available and sign up by clicking on the green Volunteer button on the race registration page. THANK YOU!
Social
Connect with us on Facebook:
NUT 100K/50K Facebook page
Go Beyond Racing on Facebook
And you can participate in the conversations on Twitter:
Go Beyond Racing Twitter
UTMB Qualifer
The NUT 100K 2017 modified course provides 4 points, and the 50K provides 3 points, toward every race of the Ultra-Trail du Mont-Blanc®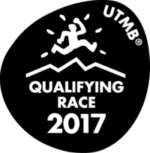 Go Beyond Racing is an equal opportunity recreation event provider.
Go Beyond Racing is operating under special use permit from the Umpqua National Forest