Wy'east Wonder 50M & 50K
Welcome to Go Beyond Racing's newest trail ultra – the Wy'east Wonder! This 50-miler and 50K is possibly our most scenic race yet and will introduce you to trails you'll want to return to again and again.
The point-to-point race is run mostly on two ridges; Gunsight Ridge and Surveyor's Ridge. You will have so many views of Wy'east (the Multnomah Tribe word for Mt. Hood) as you make your way from it's southern side around to the east, that you may actually get tired of looking at it. We promise we'll take your breath away, and it won't be from only running. The 50M route has 6,400′ of elevation gain. The 50K has 3,700 of gain.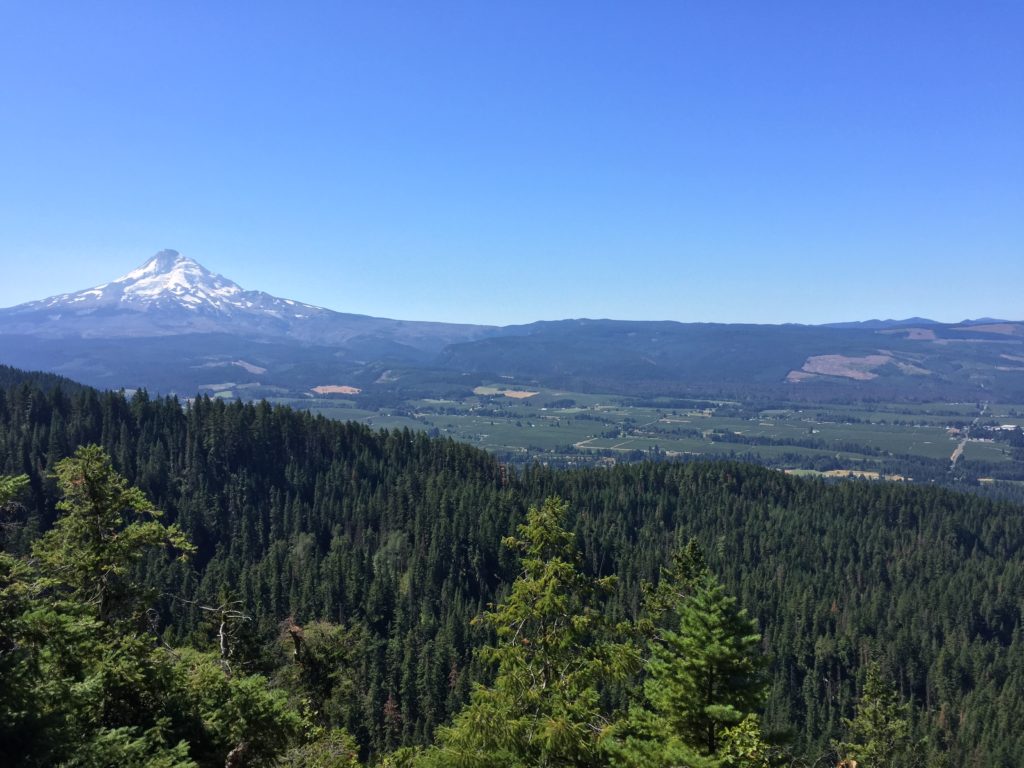 Entry Fee
50-Miler: TBA
50K: TBA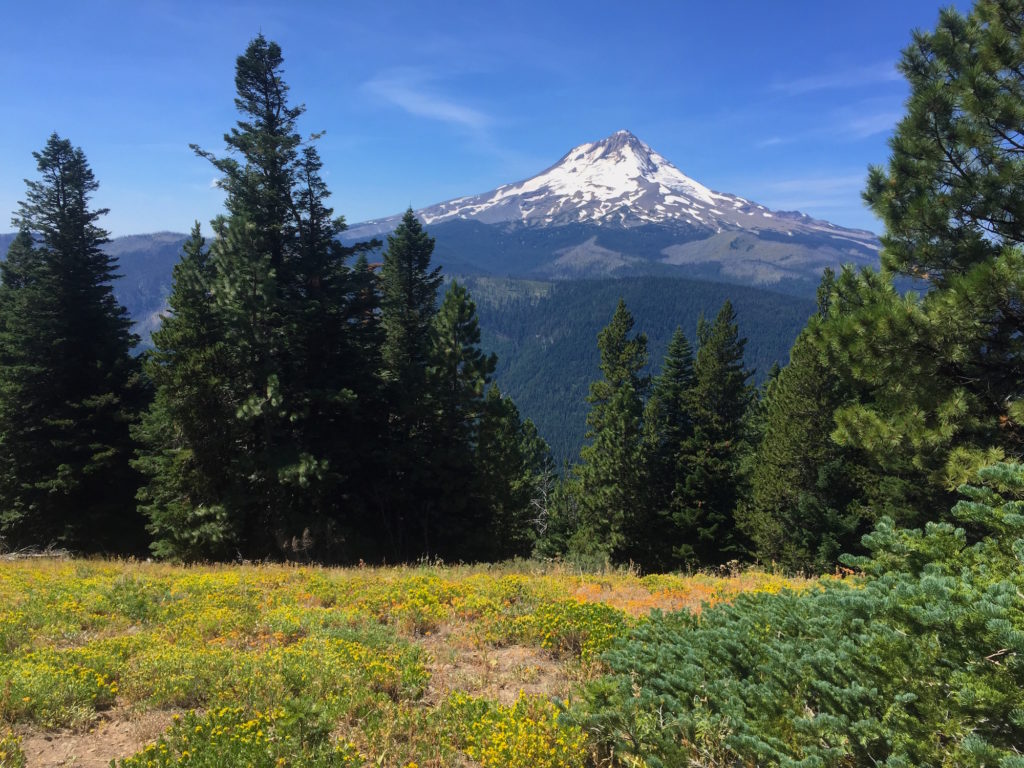 Date
June 2018 – date to be announced when permit is approved.
Location
The race starts at Bennett Pass Sno Park and finishes at the Oak Ridge trailhead, right near Parkdale, Oregon. The post-race party is just a short shuttle ride away at the Red Barn Park in Parkdale. There is no racer or spectator parking at either the start or the finish so all racers, volunteers and spectators will park at the Red Barn Park in Parkdale. Runners will board shuttles to get to the starting line. Shuttles will bring racers back to the park when they finish.
The park is the location for the bib pickup and the post-race party. Parkdale is a 22-minute drive south of Hood River, on Highway 35.
Courses
Details for each course will be revealed when the permit is approved.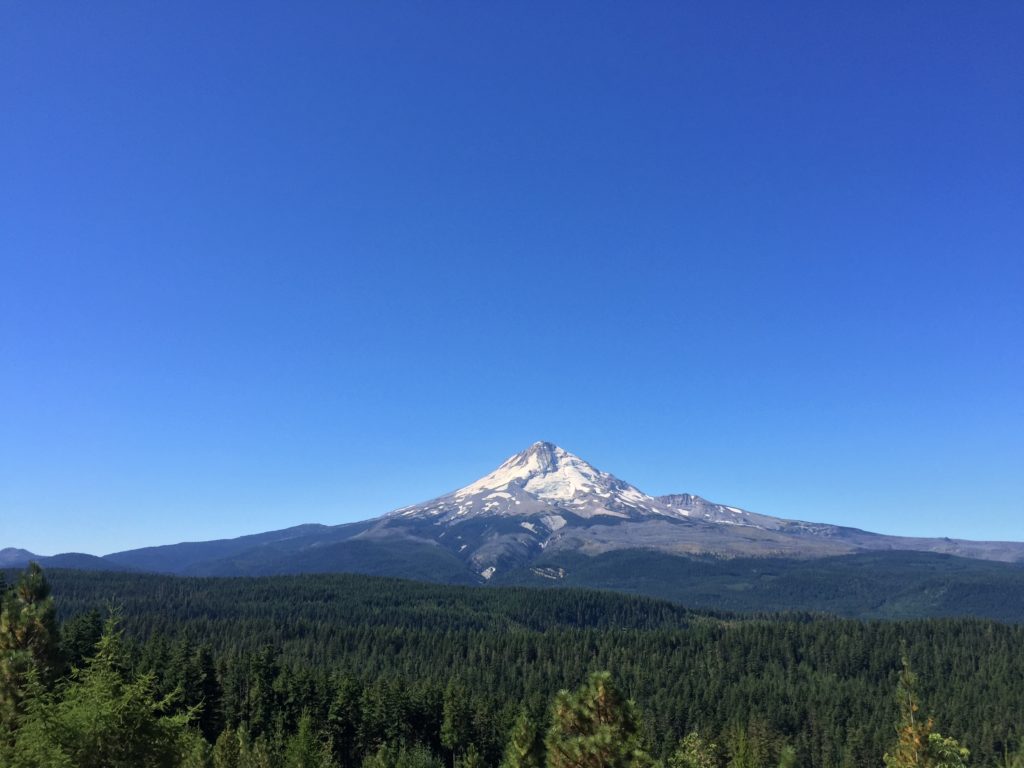 Directions
The race is 16 miles south of Hood River, Oregon.
From Portland (1.25 hours):
Take I-84 east to Hood River
Exit 64 off the freeway
Follow OR-35 south to OR-281
Turn right onto Baseline Dr
From Bend (2.5 hours):
Take US-97 north
After Madras stay left onto US-26
Right onto OR-35
Left onto Baseline Dr
You can find hotels in Hood River and in Government Camp.
Post-Race Party
When you finish, you will take a shuttle back to the Red Barn Park where you picked up your bib. There we'll feed and rehydrate you. We'll have an awards ceremony where the top three male and female finishers from each distance will receive great prizes from our sponsors. We will also hand out three-deep age-group awards and have raffle prizes.
Training
Need help getting ready for this race? Talk to our friends at Wy'east Wolfpack. They provide excellent coaching and training services.
We can't wait to tell you more about this race! Stayed tuned.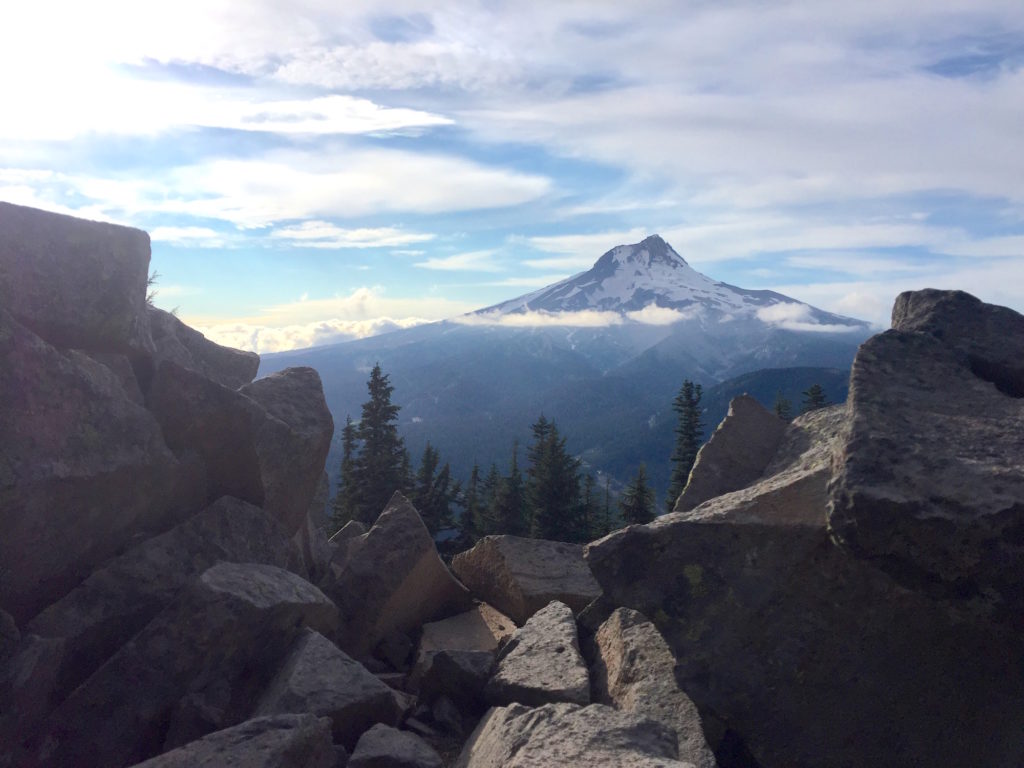 This event is located on the National Forest.
You will be running on a multi-use trail and horses may be encountered. Horses should be approached in a slow/calm manner for safety.
In accordance with Federal law and U.S. Department of Agriculture policy, this institution is prohibited from discriminating on the basis of race, color, national origin, sex, age or disability. To file a complaint of discrimination, write USDA, Director, Office of Civil Rights, Room 326-W, Whitten Building, 1400 Independence Avenue, SW, Washington, D.C. 20250-9410 or call (202) 720-5964 (voice and TDD). USDA is an equal opportunity provider and employer.