NUT Home
NOTES (7/22): The Jack Fire is burning in the area of the 50K course. It has not reached the course but the work to fight the fire has closed some of the area we'd use for the 50K start. We are working with the Forest Service on an alternate starting line for the 50K and course modification (the 17M is unaffected) and will update this site with the details. The race is happening!
(8/13): 50K route modified to accommodate closure due to Jack Fire. See new route and course information here.
The NUT 50K & 17M trail races are point-to-point UPHILL courses run almost entirely along the beautiful North Umpqua River in the Umpqua National Forest in Oregon. The 17M starts at Toketee Lake and finishes at Lemolo Lake. The 50K starts near the Marsters Bridge and also finishes at Lemolo Lake.
The trail winds alongside the gorgeous North Umpqua River, beside old-growth forest Douglas Fir, Hemlock and Sugar Pine, with trees more than 800 hundred years old. You'll run through the beautiful Dread & Terror portion of the North Umpqua River trail, pass moss-covered rock bluffs and fern-covered hillsides, and travel through lush forest with several waterfalls. Both are challenging courses, described as "brutiful".

Register
50K:
$100 (Mar 1 – 14, 2021)
$115 (Mar 15 – Apr 30)
$120 (May 1 – Aug 22)
$125 (Day of Race Sign Up)
17 Mile:
$75 (Mar 1 – 14, 2021)
$90 (Mar 15 – Apr 30)
$95 (May 1 – Aug 22)
$100 (Day of Race Sign Up)
You can order an optional race technical shirt or super soft poly-cotton shirt for extra during the registration process through July 10.
Please note that there are no transfers to other runners and no refunds. If you need to cancel your registration and it's more than 30 days prior to the race, you will receive a 50% credit toward a future Go Beyond Racing race. If your cancellation is 30 days or less from race day, there is no credit. By registering, you agree to this Cancellation Policy.
Do you want to race but can't afford the entry fee? We can help with our Trail Mix Fund.
Date & Time
August 28, 2021

Shuttle from Lemolo Lake: 6:45 a.m.
50K & 17M Bib Pickup at Toketee Lake: 7:00 – 7:45 a.m.
50K & 17M start at Toketee Lake: 8:00 a.m.
(note these times are updated due to changes related to the Jack Fire)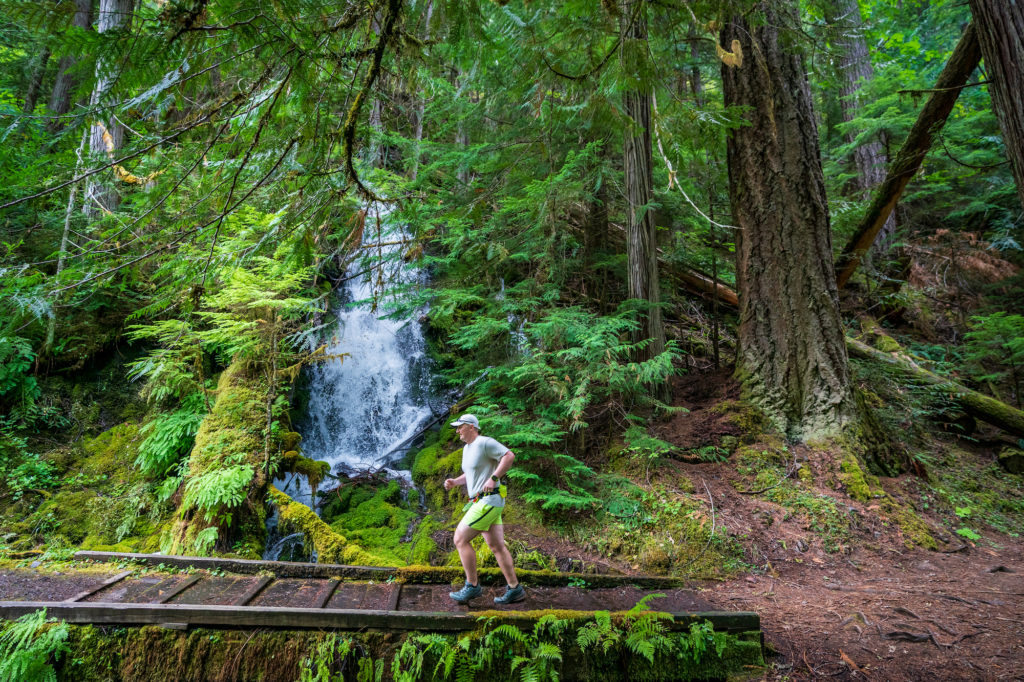 Awards and Prizes
Thanks to our generous sponsors, the top three male and female finishers, as well as top masters, will receive prizes. Each age group winner will receive an etched glass. All finishers receive a race pint glass.
There are also many raffle prizes from our sponsors.
Directions
There are three airports to choose from:
Parking & Shuttle
The 50K & 17M start is at Toketee Lake. There is NO parking at the start for runners or crew due to limited space. Runners will park at the finish, at Lemolo Lake, and take a shuttle to the start. The shuttles will leave Lemolo Lake at 6:45 a.m.
Optionally, runners can be dropped off at the start. There is no parking for vehicles at the start lines, so it is a drop-off situation only.
Runners can park race morning at Lemolo Lake KOA. Volunteers will direct you to where you can and cannot park. There is no overnight parking. This parking is for those arriving race morning to board the shuttle.
There is not a shuttle from the finish line so either park at the finish and shuttle to the start, or have plans for a ride when you are done.
We HIGHLY ENCOURAGE CARPOOLING!
If you are interested in carpooling, you can post here to find or give a ride. This is a Google spreadsheet that is viewable to anyone with the link, so only post what you want public. Carpooling earns you a Carpool Coaster too!
Lodging
There is no sleeping in your car in the parking lots at Lemolo Lake KOA.
Rules
We do have a few rules that apply to all Go Beyond Racing races. Be sure you are familiar with them.

Miscellaneous
Verizon cell service is excellent at Toketee Lake Campground aid station (crew accessible) and at the finish – Lemolo Lake. Coverage elsewhere is limited or non-existent.
There is poison oak on the course.
Volunteer
If you are interested in volunteering, you can see the assignments that are available and sign up by clicking on the green Volunteer button on the race registration page. THANK YOU!
Social
Connect with us on social media
NUT Facebook page
Go Beyond Racing on Facebook
Go Beyond Racing Instagram
Go Beyond Racing Twitter
UTMB Qualifier
The 50K provides 2 points and the 17M 1 point, toward every race of the Ultra-Trail du Mont-Blanc®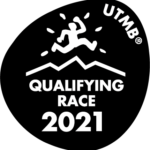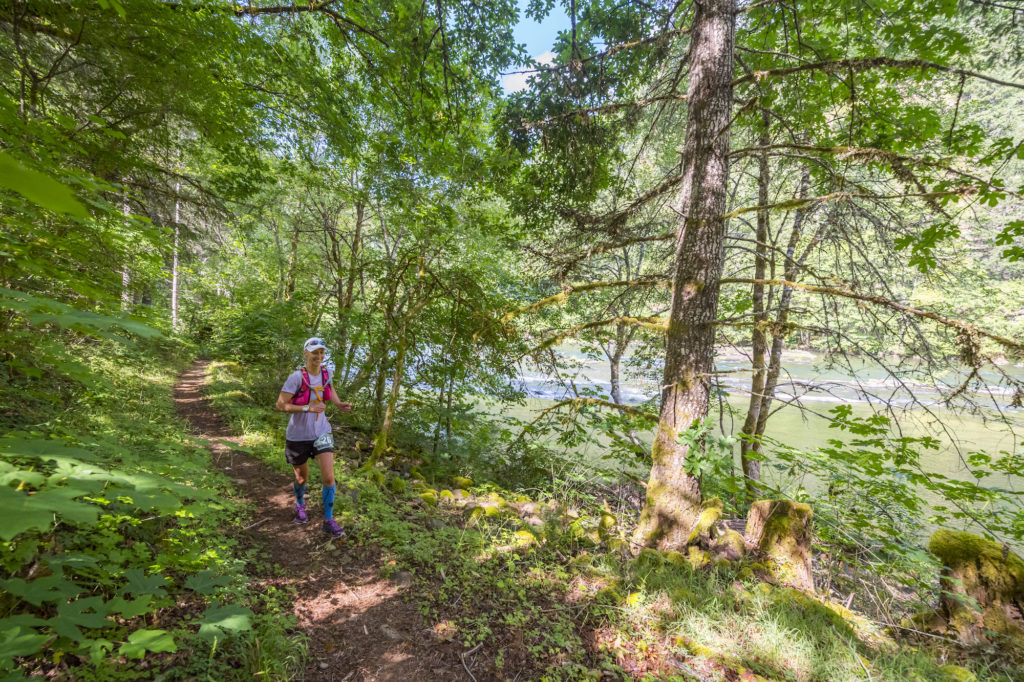 Go Beyond Racing is an equal opportunity recreation event provider.
Go Beyond Racing is operating under special use permit from the Umpqua National Forest
We acknowledge that this race occurs on the traditional homelands of the Molalla and Cow Creek Umpqua Tribes.