About
Go faster. Go farther. Go beyond.
Go Beyond Racing was formed in 2013, and produces dozens of trail races each year, with new courses always in the works.
You can count on every Go Beyond race to represent our values:
Be highly organized with racer safety and satisfaction as top priorities
Donate to a worthy beneficiary for each race
Have well-stocked aid stations and the friendliest, most supportive volunteers
Challenge and reward each participant, including podium awards for men, women, and non-binary racers
Put more time, money, and energy than most to reduce, reuse, recycle, and lessen the environmental impact of our events
Your Race Directors
Todd Janssen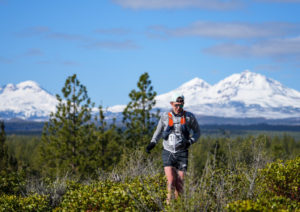 Todd ran his first marathon when he was 16 and is now focused on longer events. He is a Leadman and was a member of one of the top-ranked adventure racing teams in the U.S. Todd is always looking for new ways to make races more runner-focused and to give people a reason to come back year after year. @gotodd
Renee Janssen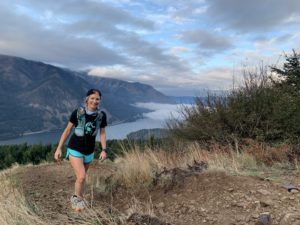 Renee made the progression from road races to triathlons to adventure racing to ultras and is now happiest just running through the woods. A perpetual marketer and event organizer, if Renee's not on her phone promoting races or looking at maps for new courses, she's trying to keep up with her twin boys. @go_renee
Contact Us
This is the best way to get in touch with us:
Contact Us Form
Go Beyond Racing
6312 SW Capitol Hwy #250
Portland OR 97239
We get a lot of messages via all the different social media channels we're on and do our best to respond to those, but this contact form is the most for-sure way we'll see your message and be able to respond in the most timely manner.
Get on our Mailing List
Want to hear about our races and events?
Sign up for our race notification emails.
Cancellations
Read about our cancellation policy and what's involved with switching distances within a race.
Rules
We have a few rules and requirements for our races that sorta go without saying… but you can and should read them anyway.
Volunteer
We love our volunteers and racers tell us they are awesome. Learn how to help out on our Volunteer page.
Training
One of favorite and longest-term sponsors is Wy'east Wolfpack. They provide coaching and training and can get you ready for ANY of our races. Contact them today.

Connect with the Community
Join our Strava Club to connect with fellow racers.
We are also very active on social media. You can engage with us and other runners on our Instagram and Facebook. Each race also has its own Facebook Page.
Affiliations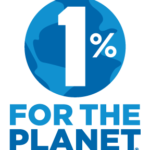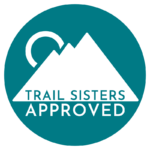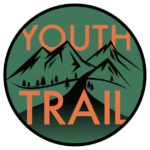 Sponsors
Interested in getting your brand in front of the runners and supporting our events?
Contact Us to discuss options