Race Details
Smith Rock Ascent
After all kinds of adjustments to the 2023 Smith Rock Ascent to accommodate the insane popularity of the state park, and the migrating deer, we are so extremely disappointed to say that we are not able to put on this race in 2024. This was one of our original races, starting in 2013, and had grown to be our most popular event in terms of number of runners.
The only option we had was a July date. Given the heat at that time of year, it is too unsafe to host a race here at that time. If we are given the opportunity to bring this back in the future, you better believe we will, in a heartbeat.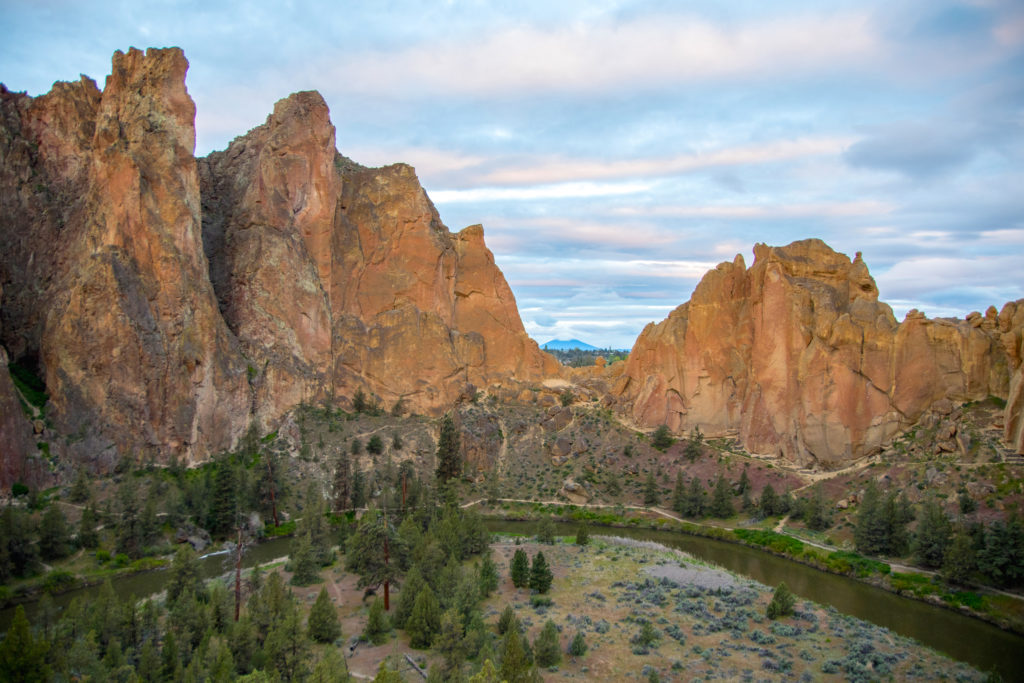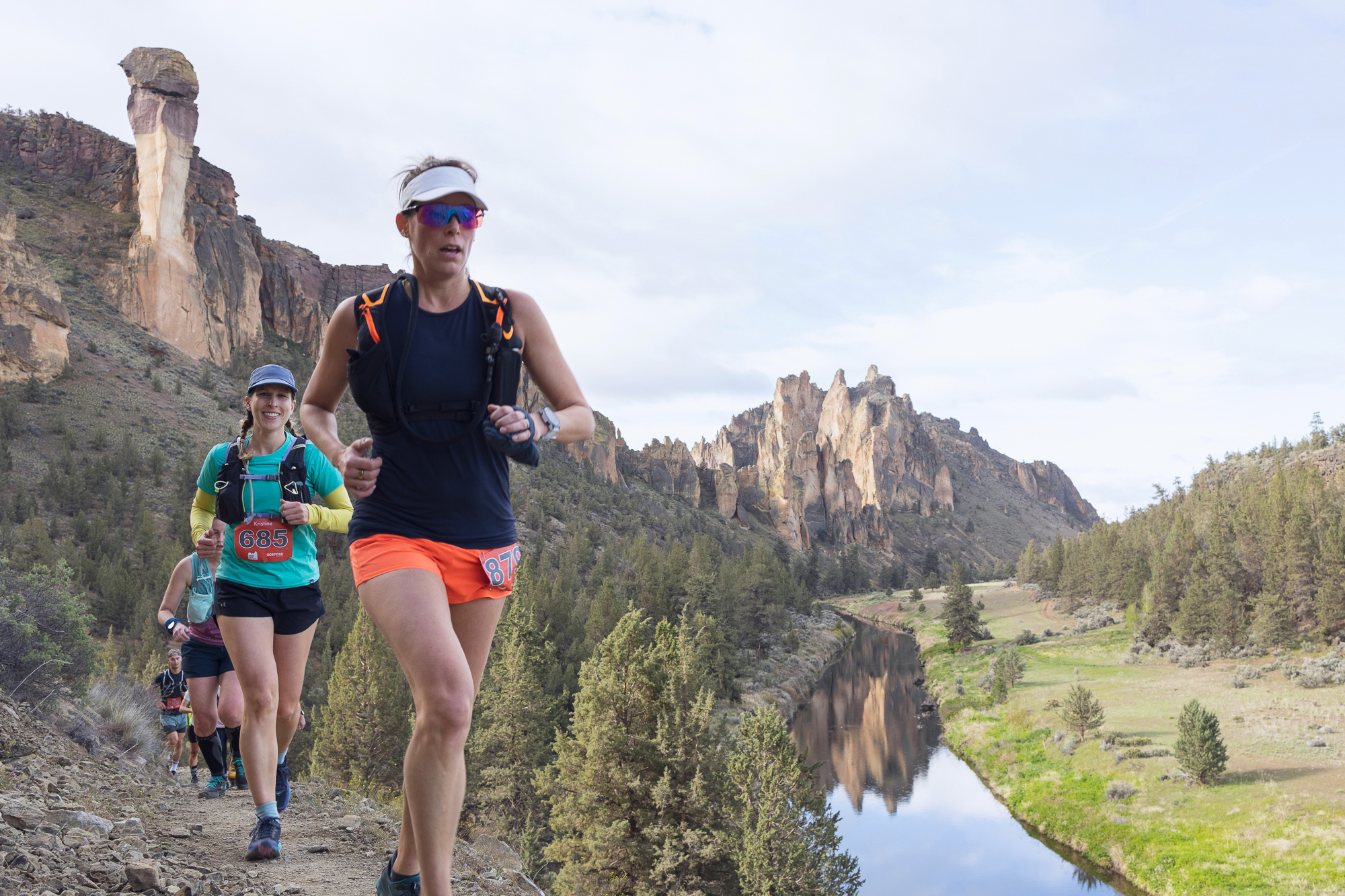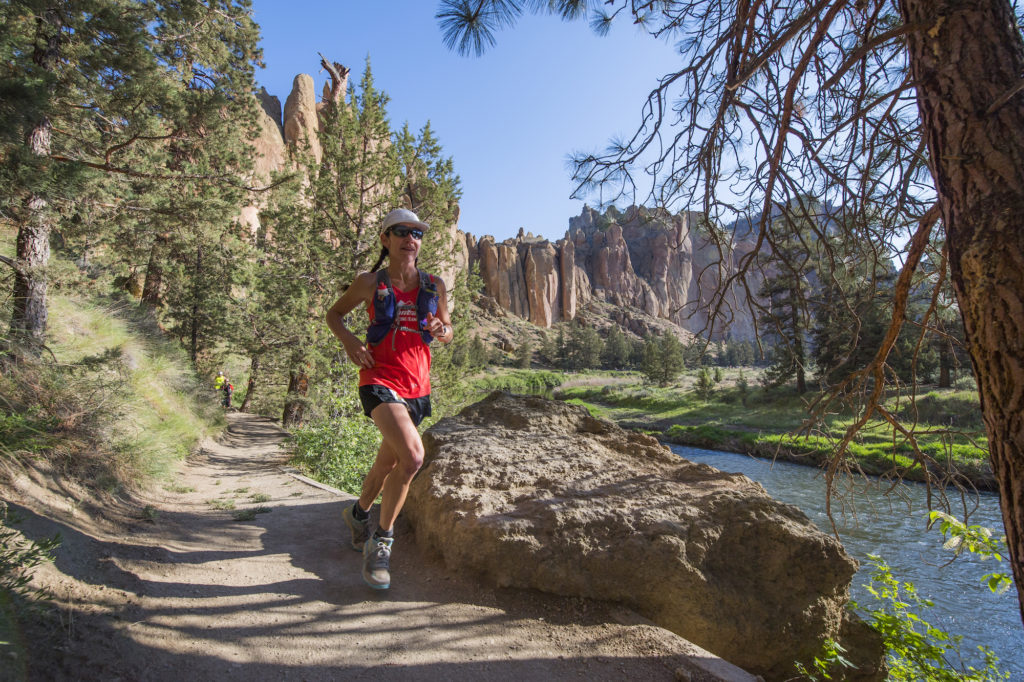 We acknowledge that these races occur on the traditional homelands of the Confederated Tribes of the Warm Springs and the Tenino Tribe.