Thursday, January 21, 2021
---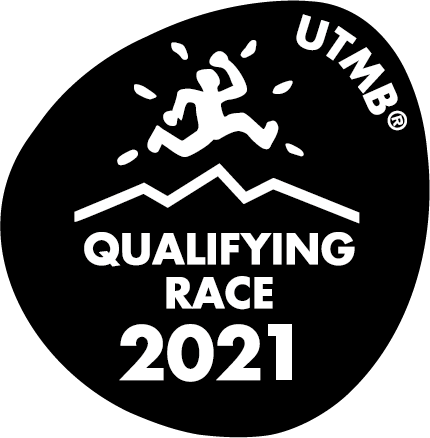 As we've done since 2015, we have made our races UTMB qualifiers. Racing around Mont Blanc in Switzerland, Italy, and France is a dream of many and we're happy to help get you there. Here are the UTMB points for our 2021 races (note some of our shorter distances now award points too):
UTMB Points
The Mountain Lakes 100 race is also a Western States qualifier.
Go get it and send us a postcard!