Beneficiary
Go Beyond Racing donates a portion of your registration fee to a worthy organization.
There are two beneficiaries of the Smith Rock Ascent is the Central Oregon Running Klub's Youth Program and Trailkeepers of Oregon.
Central Oregon Running Klub (CORK) is focused on fostering a lifelong passion for running.  With programs for kids ages 5-18, the CORK LittleFoot and Youth programs offer a fun and supportive environment for developmental running.  These programs provide the opportunity for kids of all ages to be involved in running events from games and obstacle courses to participation in the USATF Junior Olympics.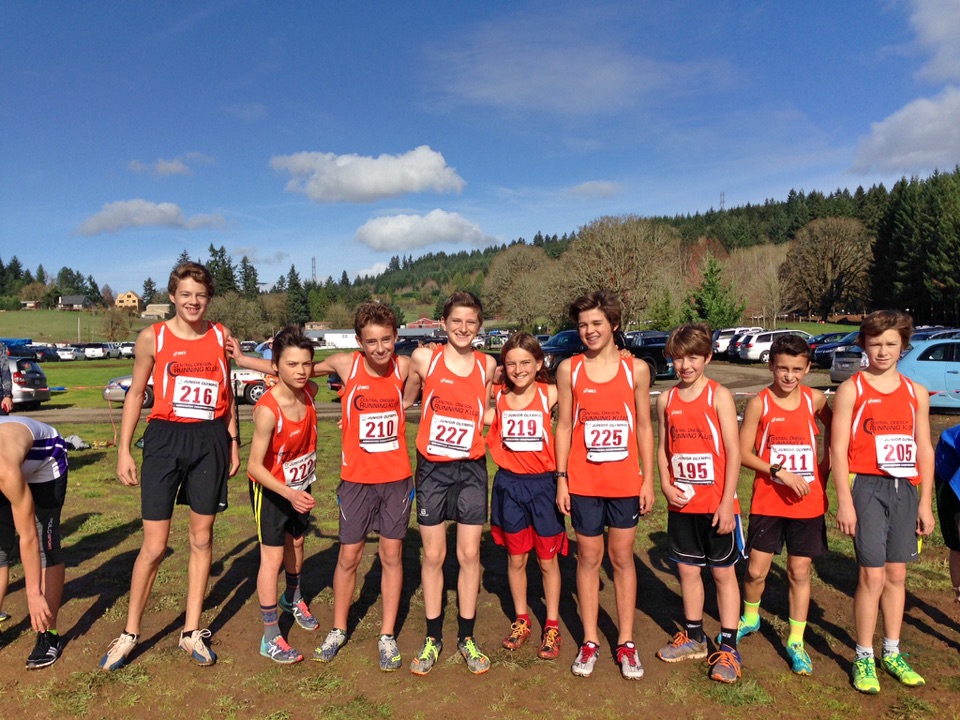 Trailkeepers of Oregon understands and sees the explosive growth in trail use and a lack of funding for trail maintenance. In 2007, a group of concerned hikers founded Trailkeepers of Oregon. The organization's work takes the form of trail maintenance projects and advocacy work to restore proper funding to a resource so beneficial and beloved by Oregonians. Supported by the generosity of hundreds of donors and volunteers, Trailkeepers of Oregon is committed to making sure everyone has access to Oregon's most special places for years to come. Trailkeepers of Oregon works all over the state, including right in Smith Rock State Park.