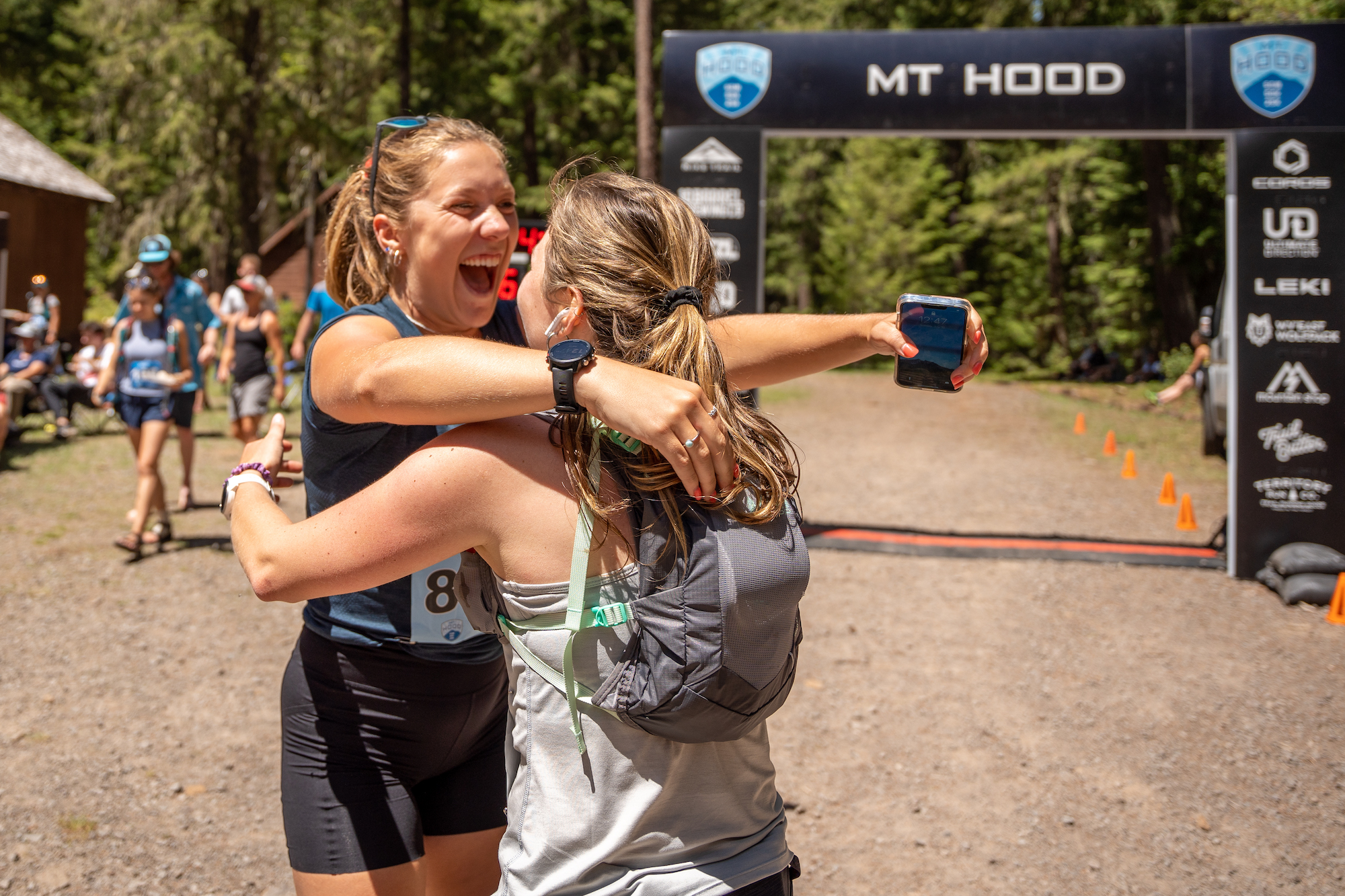 We will draw the names for the Mt. Hood Trail Runs 50-miler from the Skyline Tavern this year! Join us in person if you can. If you can't make it, you can watch live on our Instagram.
Skyline Tavern is officially closed, but our friend and owner Scott is opening it up for us for the lottery drawing. The drawing starts at 9:00 a.m. Pacific.
There's a group run ahead of the drawing, starting and finishing in the Skyline Tavern parking lot. It's a 5.25-mile out-and-back down the Waterline trail and then west on Wildwood to Newton, and back. You can go longer or shorter. Run departs at 7:30. You can park in the Skyline parking lot for the run. Run map.
If the Skyline parking lot is full, park in the lot at Germantown & Skyline.
Skyline Tavern 8031 NW Skyline