RSDCF Courses
Rogers Stubby Dog wears a Crown in the Forest consists of five races, at different trails that are all within an hour of Portland. Some you've probably been to before, and others maybe not. Enjoy each one!
| COURSE | DISTANCE | ELEVATION GAIN |
| --- | --- | --- |
| Rogers Camp | 7.9 | 1400′ |
| Stub Stewart | 7.8 | 1400′ |
| Dog Mountain | 7.5 | 2900′ |
| Crown Zellerbach | 7.9 | 443′ |
| Forest Park | 6.6 | 840′ |
Rogers Camp
The loop is 7.9 miles and is in the Tillamook Forest. It's a combination of single track and a little double track. There is 1400' of gain. You'll park and start and finish at the Rogers Camp trailhead off of Highway 8 in the Tillamook Forest.
Stub Stewart
Our first race ever as Go Beyond Racing was here at Stub Stewart State Park, near Vernonia. This route is 7.75 miles and involves 1400' of gain and loss and is a lollipop through the park's southern-most single track trails with a teeny section on the paved Banks-Vernonia trail. You will park at the Hilltop parking area and start at the northern end of that area. Note that Stub Stewart State Park is fantastic and there's stuff for the family to do there while you run. There is a $5 day-use fee; free if you have a State Park Pass.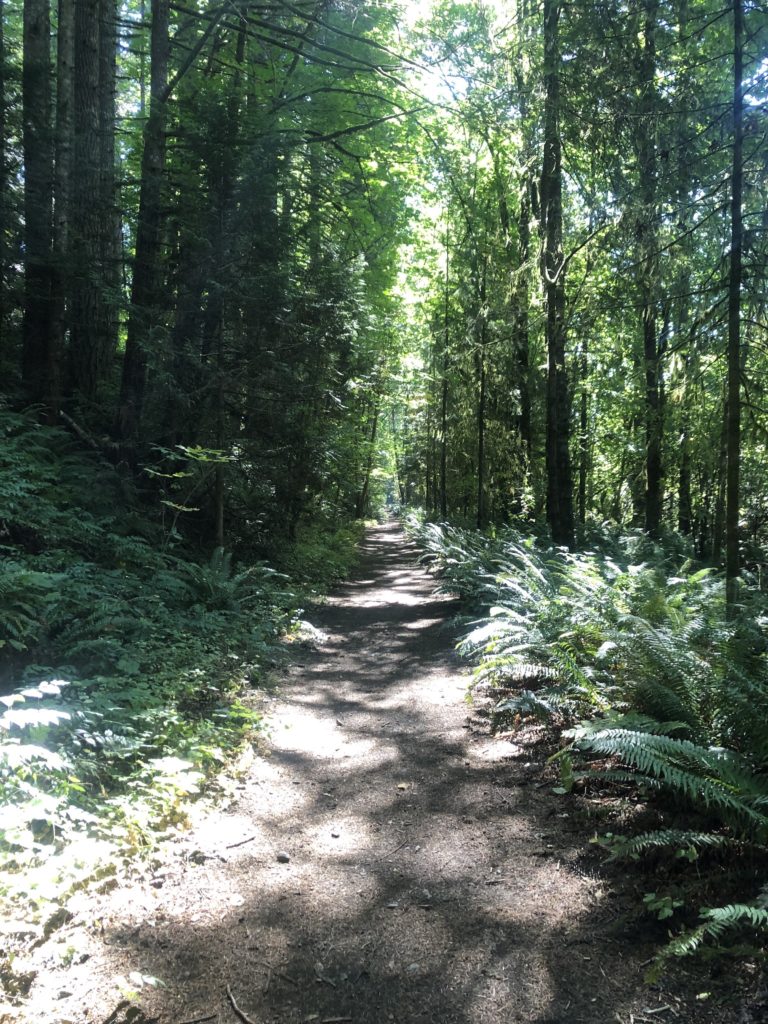 Dog Mountain
Did you know we used to put on this race back in our early years? If you missed racing it then, here's your chance for a challenging climb that gives you some of the best views in the Gorge (yes, you have to go to the tippy top). This is your burliest race in the Series, with 2900' of climbing and descending on 7.5 mile loop in the Columbia River Gorge. NW Forest Pass required to park. There is a pay station for day-use pass.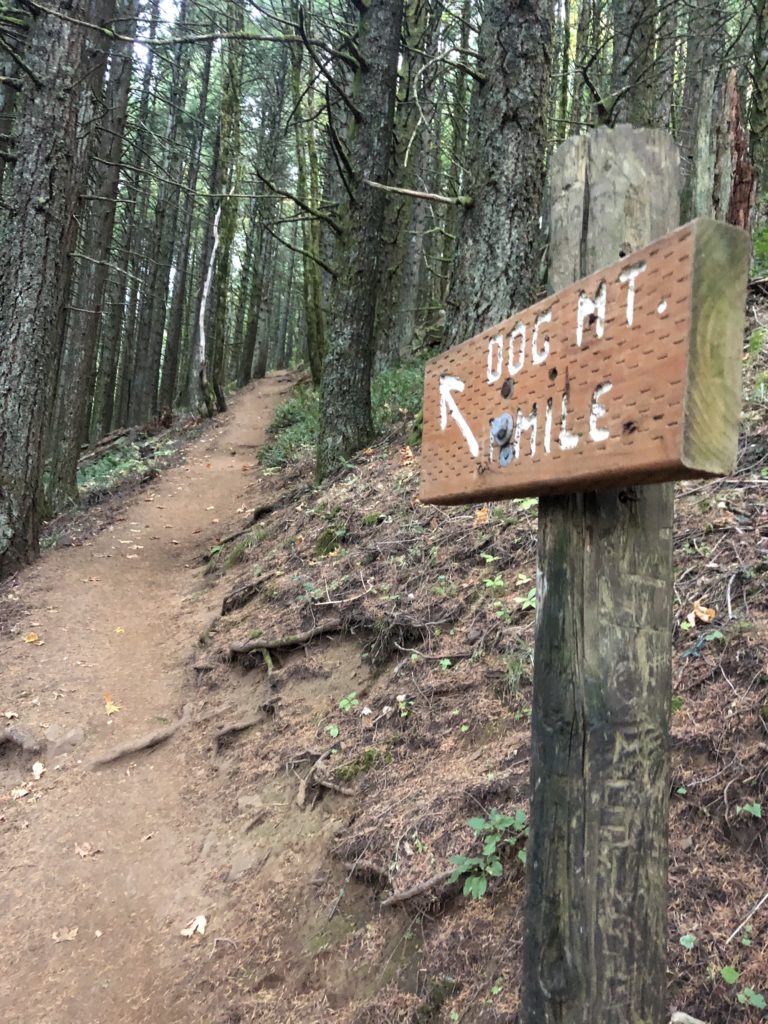 Crown Zellerbach
The only out-and-back route in the Series, you'll run 7.9 miles on this pretty flat (443′ gain) cruiser of a trail. You'll start at the newly developed Ruley Trailhead parking lot and run south on the trail to the 13-mile marker and turn around and come back the way you came.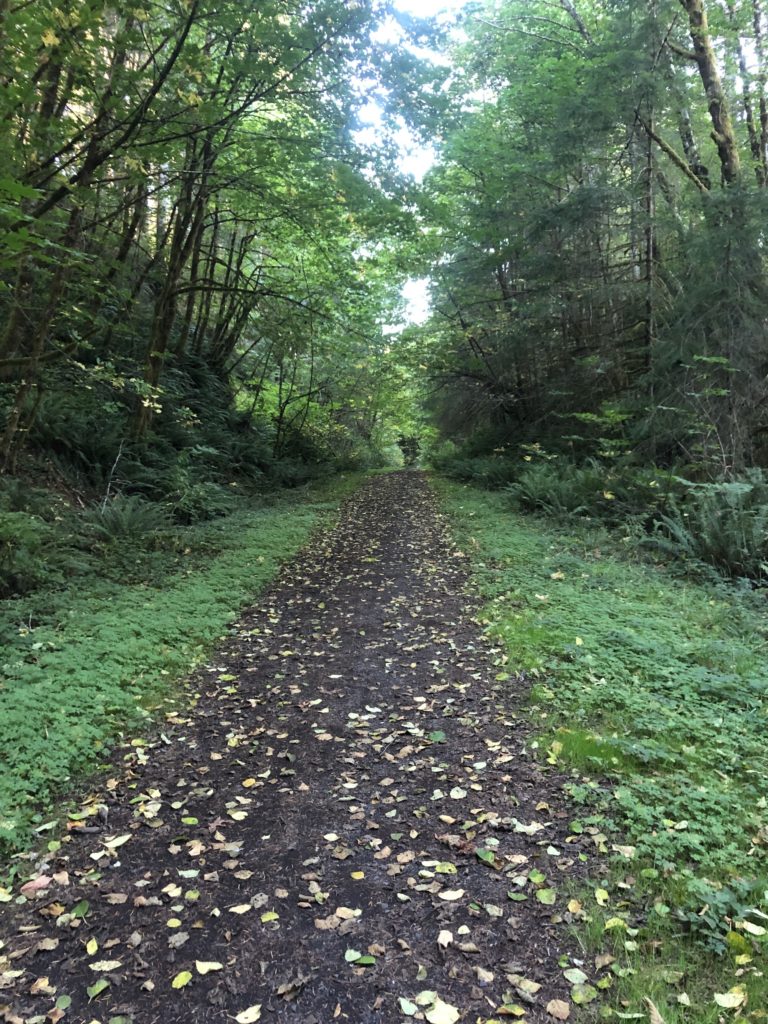 Forest Park
The forest in the city is where this race takes place. It is a lollipop format… barely. Almost more like a loop. You'll run on some firelane and single track with 840' of gain over 6.6 miles.