Tuesday, May 9, 2023
---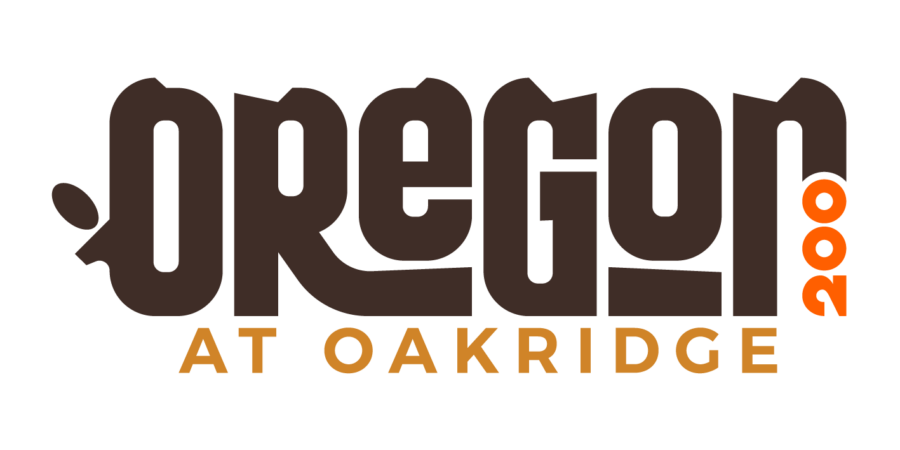 Go Beyond Racing Bringing the First 200-Mile Trail Race to Oregon this Summer
Portland, Ore., May 9, 2023 – This summer will see the first-ever 200-mile trail running race in Oregon. The Oregon 200 is a race that starts and finishes in Oakridge, Oregon and will take runners from around the country on a journey through the Willamette and Umpqua National Forests.
The race includes trails and forest roads near one of Oregon's iconic timber towns and now mountain biking centers, along two National Recreation Trails; the Middle Fork and the North Umpqua, all the way to Toketee Lake and then back. Runners are supported with 13 aid stations which provide food and drink and cots to nap. The first finisher is anticipated to take just under 50 hours to complete the course. The finish line cutoff is at 102 hours (5 days).
"It is hard for people to fathom someone running that far," says co-race director Todd Janssen. "But trail runners are amazing at pushing themselves and wanting to go farther than before. We created this race is response to requests for it." There are other 200-mile races in the U.S., but this is the first in Oregon.
Go Beyond Racing says "GO!" almost 40 times a year and is no stranger to challenging runners with many of their races being considered difficult. At the same time, they truly love introducing people to the sport of trail running and to discovering new-to-them places to run. Every race has a beneficiary, and the Oregon 200 supports the Oregon Timber Trail and both the Oakridge and Glide High Schools Track and Cross Country teams.
"We first experienced the area in 2019, when volunteering for trail work. We knew then that runners would love these trails," stated co-race director Renee Janssen. "It took the pandemic and having down time to really get into the nitty gritty of developing the 200-mile course. And then a couple years of forest fires forced some route changes and delays. We are so ready to welcome runners to Oakridge this summer."
###
Go Beyond Racing
Go Beyond Racing, based in Portland, Oregon, produces trail and ultra running races from four to now 200 miles. Many of the races are on and around the Cascade mountains, including Mt. Hood Trail Runs, Wy'east Wonder, Volcanic, and Mountain Lakes 100. The race organization is celebrating its 10th year of welcoming runners across finish lines. (https://gobeyondracing.com)