Stumptown Trail Runs (50K & Half Marathon)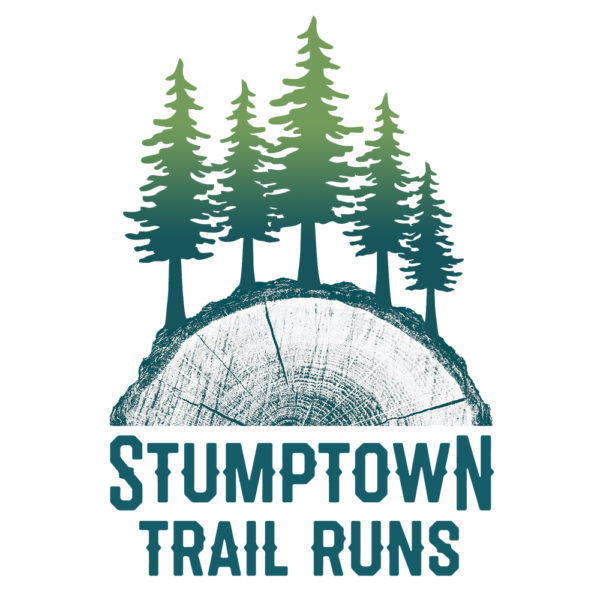 Celebrating its 10th year, the Stumptown Trail Runs are a local favorite as well as a destination race. The only trail ultra in Portland, the 50K takes runners through the far reaches of Forest Park. The Half Marathon is a hilly one, but a favorite course for sure.
The Half is on Saturday and the 50K is on Monday (Memorial Day).