Smith Rock Ascent 50K, 15M, 4M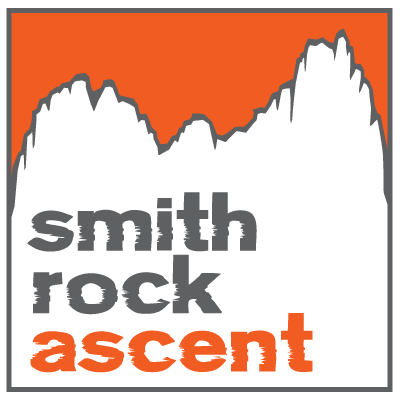 Smith Rock Ascent trail race provides three scenic courses to challenge yourself in one of Oregon's Seven Wonders – Smith Rock State Park.
50K goes through and around the rock faces and into the national grasslands beyond the park boundaries.
15-miler takes you through the park and up Burma Road to Gray Butte where you'll have supreme views all around.
4-miler goes up Misery Ridge and past the Monkey Face pillar in a loop course.
Saturday: 50K, free kids fun run
Sunday: 15M and 4M, free kids fun run