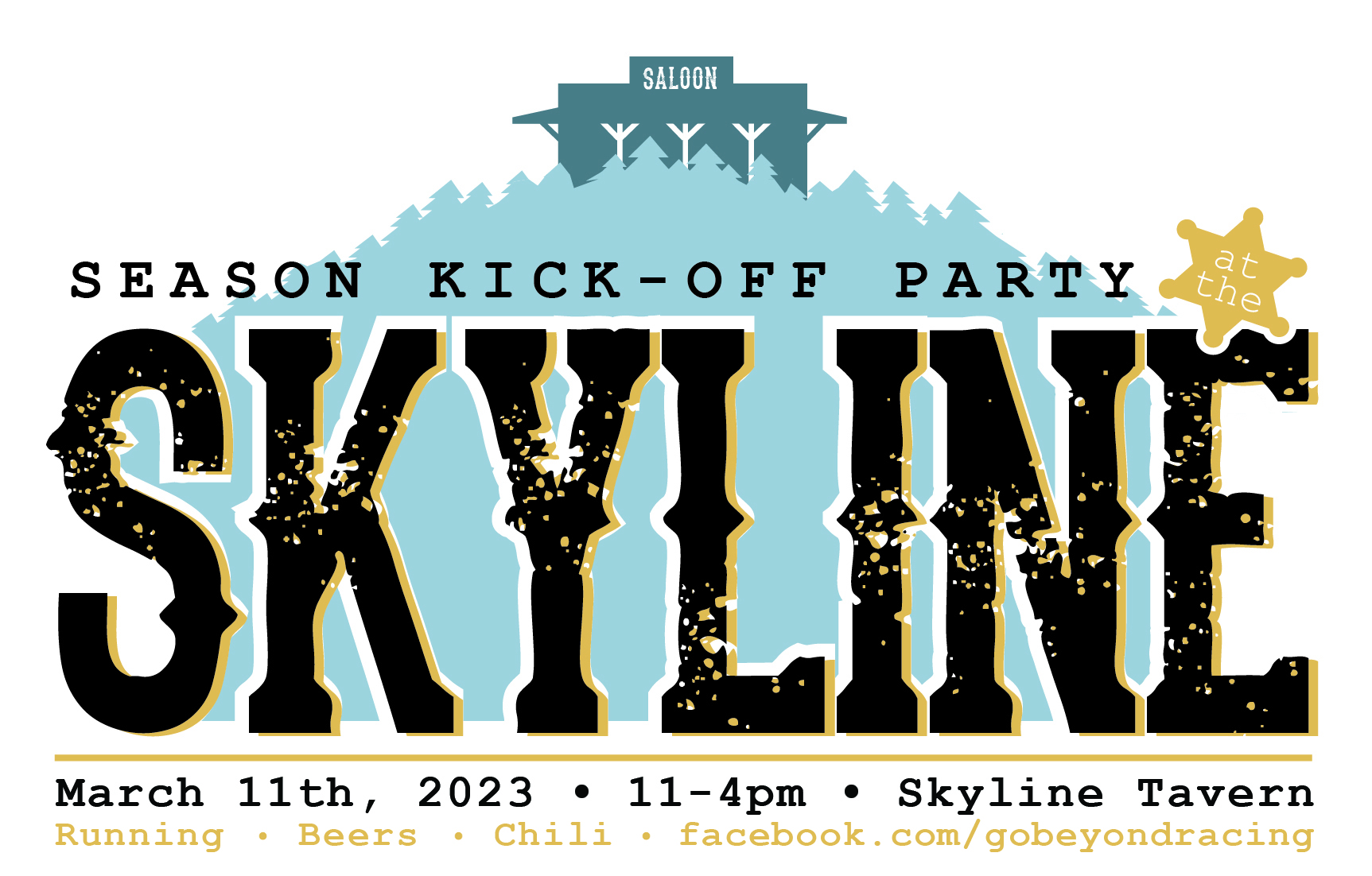 It's been a minute, or a few years, since we've been able to bring the local running community together to kick off the race season. Go Beyond Racing and Trail Butter are thrilled to say the the Season Kickoff Party is back!
And before you ask, no, Skyline Tavern is not reopened for business. But, they are allowing this private party so it's a great opportunity to hang out in an ol' favorite watering hole, with fellow runners, while planning your 2023 races and adventures.
This party is a bit old school, and by that we mean old west. It's a chance to put on a cowboy (or cowgirl hat), show off a big belt buckle, and pretend we're all characters on Yellowstone. We're providing drinks, chili, and cornbread.
Trail Butter has a group hill run thang starting at 11:00. More on that linked here.
Parking: You can hitch your wagon in the lot at Skyline Tavern. If that fills up, you can park down the road, at the corner of Skyline & Germantown.